We Help You Answer What Do You Buy Someone Who Has Everything
Let's face it, not too many people actually have everything, though it sure feels like it when you are shopping for them. You will find an incredible selection of unique and unusual gift ideas for everyone on your shopping list. Browse stunning jewelry, thrilling adventures, yummy gourmet treats, the latest gadgets, fine wine, and so much more. I am sure you will find something extra special that will thrill even the hardest person to buy for.
Featured Gifts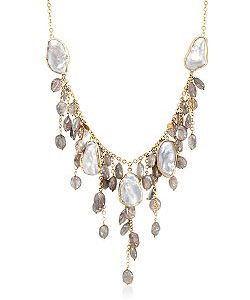 A stunning pearl and labradorite necklace in 18kt gold over sterling that she will love

More Details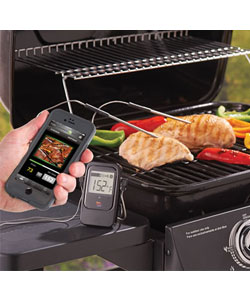 He would love this smartphone alerting barbecue thermometer

More Details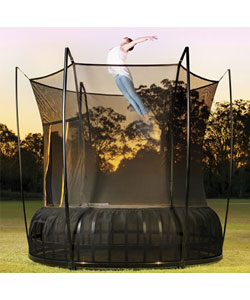 Fun for the who family, the Suspension System Trampoline.

More Details